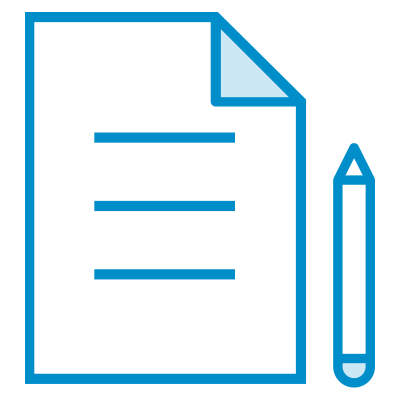 Baroque Cello Recital appears to be the best due to the arrangement of the flow of ideas in it. The mood of the recital is also appropriate and helps one get the message. There is a good interaction of tones that create harmony. This also makes it enjoyable since there is a good sequence of tones that create a good tempo.
There are several elements applied in the recital that make it enjoyable to listen to due to the successful integration of tones. I could sense the varied emotions by the look at their faces. I could also observe the emotions by how the presenters raised and lowered the pitches. The most identical element applied in the Baroque Recital is melody and this has been integrated with other elements to give harmony to the recital. Tone has been applied in creating harmony in the recital by making it move up and down. This has created rhythm in the recital making it enjoyable to listen to. The recital makes use of different sounds with varying accentuation thereby creating rhythm. Texture is also observed in the recital where it has been integrated with other elements to achieve harmony. There is a well organized interaction between different pitches and tones in the recital that creates rhythm. This makes the recital enjoyable due to the achieved harmony together with rhythm.
I could also realize the changing tempo of the recital by the way different elements were used. There is an excellent combination of tones making a good rhythm in the recital. The ideas also flow in a good sequence making it possible for one to get the message. In the same way, there is a good combination of tempo, which makes the mood of the recital interesting. Towards the end of the recital, there is a changing mood, which helps one get the message in the recital. In order to exhibit this, the mood changes towards the end of the recital.