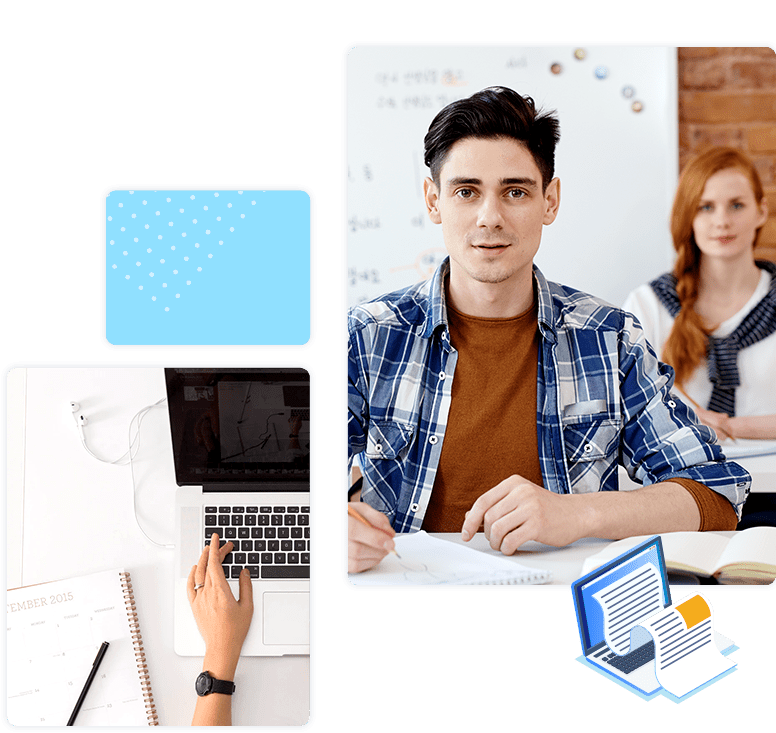 01.
It is Free:
You only need to sign up and become an affiliate partner for Top-Papers.com. No sign-up cost required.
02.
Benefits for newcomers:
Every person invited by you will get his/her first-time discount in the amount of 17%
03.
Benefits for you:
You will get a 10% bonus on the total price of the order placed by the person invited by you! You may use these bonuses to pay for your next order.
04.
Multiple channels for Referral invites:
You can invite referrals through social media, phone, and email. You can track all referrals easily.
05.
When can get payouts:
You can get payouts anytime needed (in case there are more than $50 on your account)
06.
If you have any questions:
Our support agents are available 24/7