Top-Papers.com is the name that tells much about the success and professionalism in academic paper writing. We at Top-Papers.com supply our customers with a broad range of academic services and products, and all of them are absolutely affordable for any student. We can deal with any assignment, of any urgency and complexity. It can be anything from a simple essay to a thesis or dissertation. The type of academic writing does not matter, as our competent writers have enough experience and skills to assist you in any endeavor!



Whenever you work with Top-Papers.com, you receive premium quality writing support and save a lot of money. It is with the help of our generous discounts that you can receive the products and services of top-rate quality while saving your money. Our discount policy was designed specifically to motivate our returning customers to order high-quality papers from us.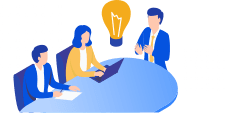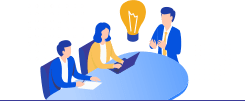 Exclusive savings! Save 25% on your ORDER

15% OFF your FIRST ORDER (with the code toppapers15) + 10% OFF every order by receiving 300 words/page instead of 275 words/page


Check out our discount options:
All first-time customers get pleasant 15% off their first order with code toppapers15.
After you've ordered more than 30 pages using our custom writing service, you are entitled to a 5% discount.
After you've ordered 50+ pages, the discount is upgraded to 10%.
Order a total of 100+ pages of written papers and tasks from Top-Papers.com, and use our 15% discount on all future orders.

VIP services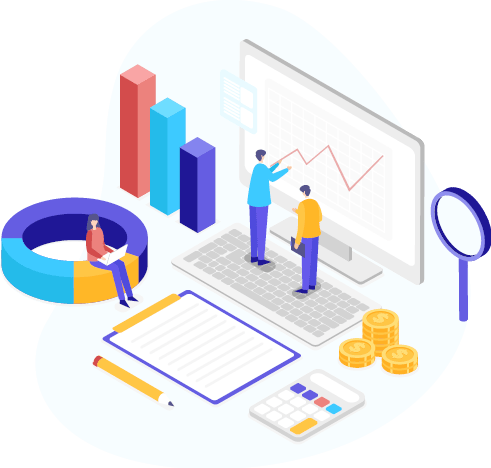 Discount applied successfully